Specific Skilled Worker Visa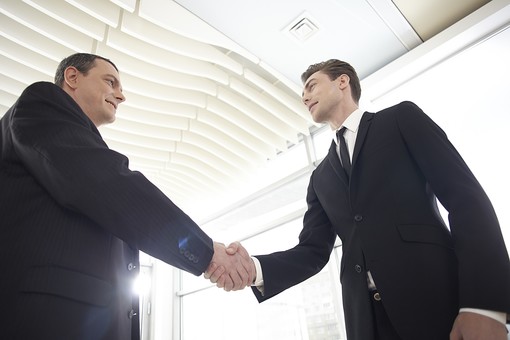 Thank you for contacting. We are a verified Administrative Scrivener company with main service of visa application,
We are also able to advise for job seekers.
You are welcome to contact us again once your work condition in Japan is confirmed, we are happy to support with visa application related advice.
Regarding your inquiry, this is how the application of specific skilled worker visa works
1. firstly you need to pass the skill exam (in your case, the IT skill exam) as well as Japanese language skill test (at least level 4)
2. complete technical intern training (ii)
3. job hunting through recruitment agency
4. job agreement with accepting organization
5. the accepting organization submits application for you
6. start working at accepting organization
※ Regarding the visa application, documents like training plan is required at submission. With the cooperation from your accepting organization as well as your authorization, certain support can be provided at our end.
As mentioned, Japanese language proficiency test N4 is required to insure the basic communication either in daily life or at work.
You may refer to this link for more details. And we wish you all the best!
http://www.moj.go.jp/nyuukokukanri/kouhou/nyuukokukanri01_00135.html