Enforcement of Traffic Safety Started from 30th June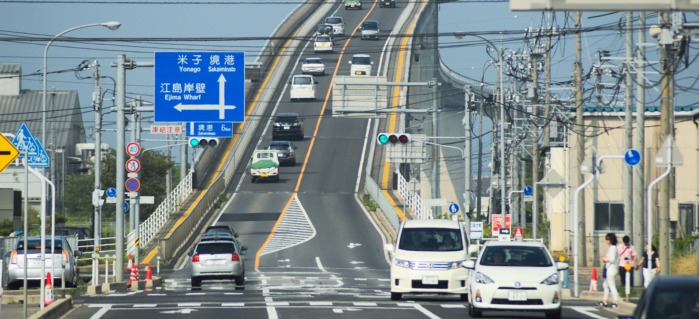 Recently traffic safety hits the headline of the news from time to time in Japan.
According to an investigation in 2019, Japan was ranked as one of top 10 countries that has great public safety measures, however, we would still like to ask for your attention on this newly issued law order about traffic safety.
Implementation of traffic law
According to the latest law order, violators of traffic safety will be penalized as imprisonment under 3 years, fines up to 500,000JPY as we as 25 points removed. Just for one time of violation, the driving license will be deactivated for 2 years.
What's more, if any high risk behavior like parking on high way is detected, you'll get 5 year imprisonment and fines up to 1,00,000JPY, 35 points removed and license deactivation for 3 years
The following behaviors are considered as violation against the law
Extreme short distance between cars
Change the lane in sudden
Brake in sudden
Dangerous overtake
Drive in the lane for vehicles coming from the opposite
Inappropriate usage of alarm
Inappropriate usage of signal lights
Meandering driving with keeping enough space
Low speed on high way
Parking on high way
If the police consider your behavior as violating traffic safety, if any traffic accident is caused because of the above behaviors, your driving license will be terminated.
And if you encounter traffic accident, please try to park in the service area or parking lot, do not go out of the car and call 110 immediately.
We would advise you to put a sticker saying your car is equipped with driving recorder so that people may pay attention to avoid possible accident.
What's more, while driving, please always be aware of the cars around and try to make the way for others, always keep in mind to control the speed with complete safe distance and never use the brake and change the lane in sudden manner.
We have certified professionals who can support you with administrative scrivener, heritage and family funding. Our team also respond to inquiries in Mandarin, English, and Korean. Should you have any inquiries regarding the new traffic law, please feel free to contact.