Will the Re-entering be Possible? For Technical Intern Trainees Influenced by COVID-19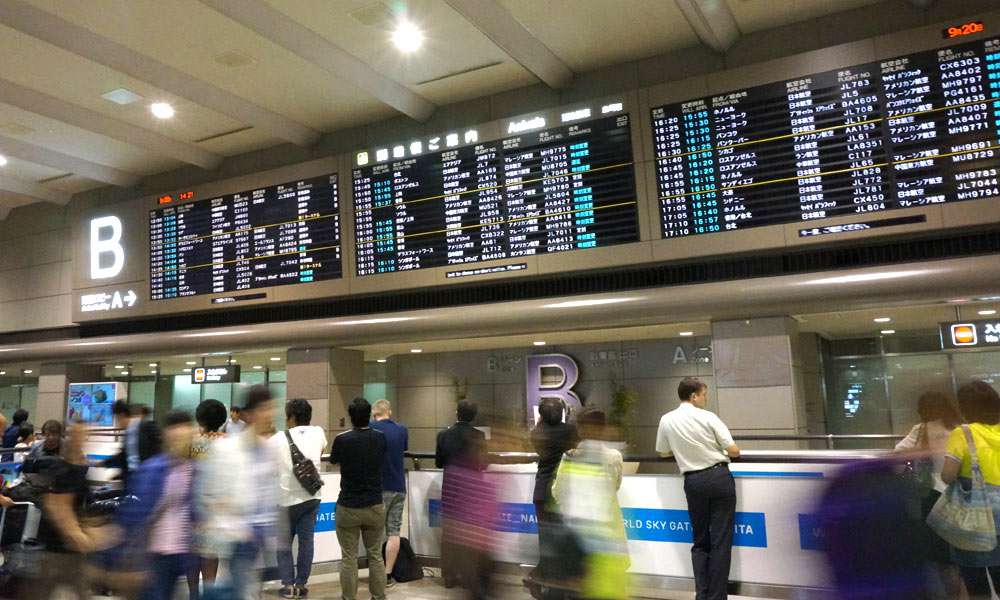 We have received many inquiries from the Technical Intern Trainee visa holders recently. To respond to those who share the same worries under the situation caused by COVID-19, we summarize what you may want to know as below.
1. Will it be possible to go back to your home country now?
A recent inquiry was from this Technical Intern Trainee visa holder who had to go back to home country because of family issues, however, he's worried whether he'd be able to return to Japan according to the entry prohibition from COVID-19.
To jump to the conclusion directly, in this case, firstly your home country will need to allow the entry, if so you need to get permit from your current employer about your leave.
Please check the following list for further information.
(https://www.anzen.mofa.go.jp/covid19/pdfhistory_world.html)
Please note that any leave due to personal reasons, your employer will not pay for the flights, any fees occurred during your home visit will be afforded by yourself.
In the case, we advise you to confirm the expense in advance.
Please pay extra attention that if you leave the post for too long, your internship plan will be influenced.
2. About re-entering Japan
If you are all set to go back to your home country, please also pay attention to the below regarding re-entering Japan.
As Japan is taking border enforcement measures to prevent the spread of corona virus, the re-entry of Technical Intern Trainee visa holders is temporarily NOT accepted.
Though the government is having discussion on loosening the immigration entry policies towards Technical Intern Trainees from Vietnam, The final decision is not yet announced, thus please make sure you confirm with below list for updates.
https://www.anzen.mofa.go.jp/info/pcwideareaspecificinfo_2020C057.html
3. Summery
How are you feeling?
Even if you go back to home country without problems, please also consider these possibilities.
What about your visa expires during home visit and you are not allowed to enter Japan?
What about you miss the technical intern examination and not being able move to the next stage of your intern plan?
If you happen to have the same question, we are available to host a consultation session before you make any further decision, especially if you would like to change visa to designated activity visa.
Besides, you are welcome to contact should you have questions about permanent residence, working, study, technical intern training, designated activities, ect.
Please feel no worries to contact in your own language, as we have staff who respond to inquiries in English, Mandarin, and Korean.