Inclusion of Convenience Store to Specified Skilled Worker Visa Being Considered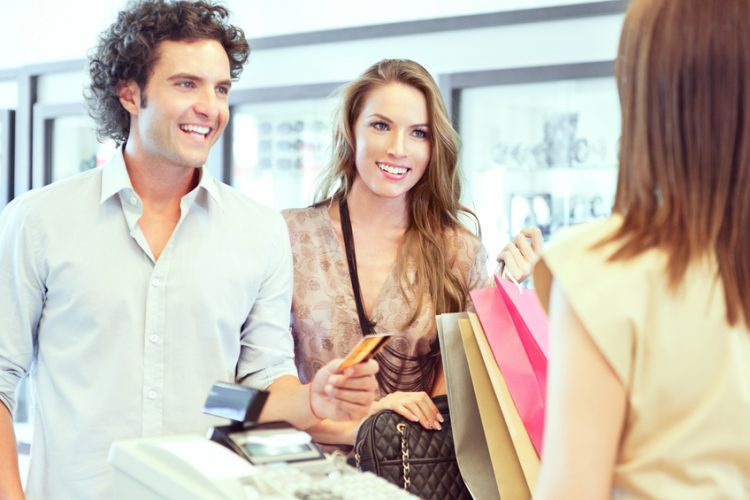 Among all types of residence provided for foreigners, the so called Specified Skilled Worker(SSW) system is being used.
The SSW visa is offered to those who can make up for the increasing labor shortage in 14 industries including agriculture and nursery.
Recently a new industry type "convenience store" is being taken into consideration to add to the SSW system.
As for why, while more and more foreign students are working in Japan, the working Japanese are decreasing, now the Ministry of Economy, Trade and Industry is considering to add "convenience store" to SSW in order to provide leadership training to foreign employees.
Besides of the convenience store industry, the industry of truck transportation as well as industrial waste disposal are being considered as addition to the existing industries.
Although the specified skilled worker visa just took effect since April 2019, there are not many applicants in Japan, as a result, it is said that this visa type may combine with Designated Activity visa in future. (As for the designated activity visa, we will make further introduction in later posting) Recently, as the loosening of entry restrictions, people from Vietnam, Thailand, Australia and Newzeland are asking us about application of technical training visa and working holiday visa, if you share the same worry about applying for working visa, designated activity visa or other visa types, please feel welcome to contact us, we are more than happy to assist.