For Company Taking in Foreign Construction Workers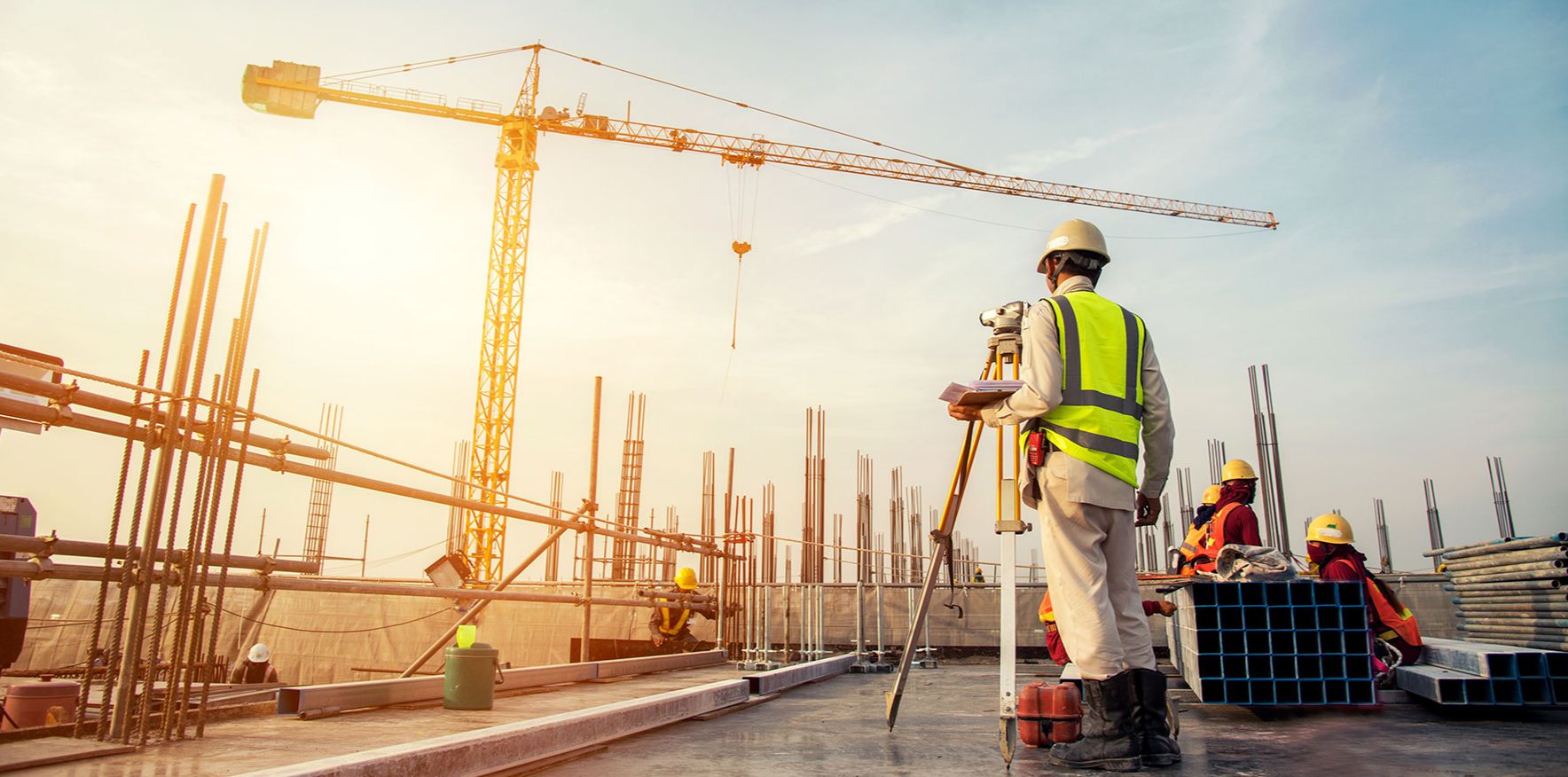 —-The New Applications Finish by July 2020
According to Ministry of Land, Infrastructure and Transport, the new Designated Activities visa applications raised by construction companies will be finished by end of July, 2020.
The policies to allow companies to employ foreign employees to do construction work commenced in April 2015. The program was designed to give support the construction projects due to the opening of Tokyo Olympics, by making sure there is enough job opportunity for Japanese employees, the government was hoping to introduce more talents from overseas.
The Details of the Visa
This type of visa was designed for Technical Intern trainees who had worked at the construction site for 3 years, by the time the visa expires, they are allowed to renew visa for another 2-3 years as Designated Activities visa (construction)
by end of 2019, there were 5299 applicants who have received this visa.
According to the updated regulations, please pay attention that to apply for this type of visa, you need to start working as such by the end of march 2021, and what's more, the expiration of work agreement is by end of march 2023. Please refer to info on homepage of Ministry of Land, Infrastructure and Transport.
About the Policy
The Designated Activities visa (construction) is based on the policies of Technical Intern Training which was later updated to Specified Skilled Worker program on April 2019.
In this case, even if the new application for Designated Activities visa (construction) is no longer accepted, the applicants are still able to apply for Technical Intern Training visa or Specified Skilled Worker visa so as to get working permit.
What's more, according to the Ministry of Justice, due to the influence caused by COVID-19, those who have difficulties entering the country and have already received the Certificate of Eligibility for 3 months, will automatically have the certificate renewed to 6 months.
More to add, it takes time if you change the Technical Intern Training visa to Specified Skilled Worker visa, if your current visa expires during the renewal, you can temporarily change the visa to Designated Activities visa.
Recently, inquiries regarding the unemployment caused by COVID-19 keep increasing, in which many are asking about the extension of visa. If you are a constant reader of our blog, you'd know that we have experienced visa professionals on the team and they are more than happy to respond to your inquiries regarding visa applications, no matter if it's about working, study, permanent residence, or business managing. Please feel free to contact!