The Increase of Foreign Employees in Japan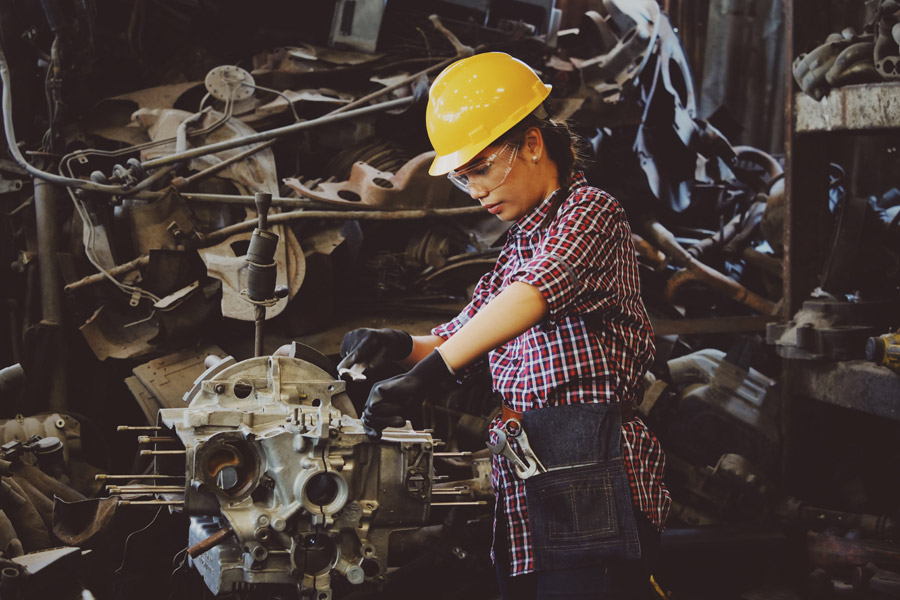 Recent years, more and more foreign travelers have chosen Japan as their primary destination, and it must be not hard to notice when you go out to the street.
To welcome the upcoming Tokyo Olympics as well as the Osaka Expo (the second time held in Osaka since year 1970), it is no doubt that the inbound travelers will keep increasing.
As a result, the number of foreign employees will most likely increase too. According to the Ministry of Health Labor and Welfare, by October 2019 the number of foreign employees will increase to 1,658,804 pax with 13.6% growth compared to the previous year.
Not only the Chinese travelers who has gained the name for their shocking consumption, a dramatic increase of Vietnamese travelers has also been recognized.
As audited, there are 418,327 Chinese employees and 401,326 Vietnamese which take half of all foreign employees across the country.
The "Technical Intern" visa holders are in number of 383,978 with growth of 24.5%. while there are 329,034 "Professional Technical Talent" Visa holders with growth of 18.9%.
What's more, according to related regulations, the "Special Techniques" Visa holders (which are only allowed to work in certain industries) are no more than 500 pax.
This type of visa is to solve the problem of "short of hands", however we need to take a note of that in the future the censorship might go harder.
By the way, the latest number of foreign employers has also increased 242,608 by growth of 12.1%, in which the biggest group take 29.1% from manufactory, besides, foreign employers of sales, accommodation and F&B industries are in growth as well.
Just like this, the foreign tourist, employees, as well as permanent residents are all increasing, the Japanese society are becoming more and more international. No matter if you want to work in Japan or you want to recruit as a foreigner, we would like to invite you to our face-to-face consultation. As we are specialized in offering you best solutions on long term visa, working visa, visa expiration management as well as procedure related to employment of foreigners.