The Dependent (Family Stay) Visa Part 2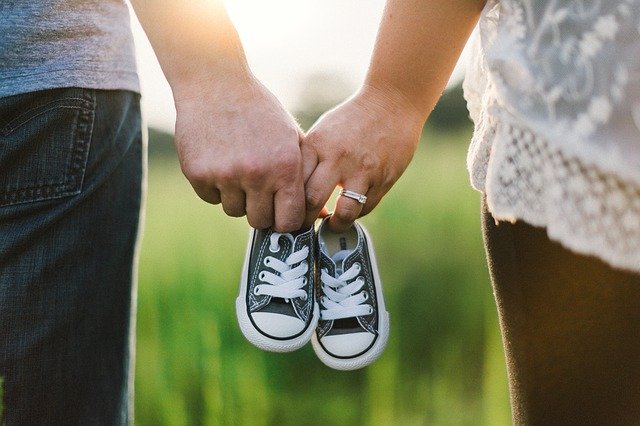 In the last post, we have introduced the period of stay, content of activities and requirement of application regarding the Dependent (Family Stay) Visa. Today the introduction continues, hope you find the takeaway useful. Let us know how you think at any time!
5. Documents for Application of Dependent Visa
A. One application for issuing a Certificate of Eligibility for Residence Status
B. One Photo (4 cm long x 3 cm wide)
C. One return envelope
D. Either of the below as proof of identity of the family dependent
(1) once copy of residence certificate
(2) once copy of certificate of marriage application
(3) once copy of marriage certificate
(4) once copy of birth certificate
(5) documents based on (1) to (4) above
E. One copy of the supporter's residence card (including foreigner registration certificate) or passport
F. Documents certifying the profession and income of the supporters
(1) Dependents are engaged in activities to run business with income or to receive income.
a. Certificate of employment or a copy of business permit. * Certificate that shows the occupation of the family supporter
b. Resident tax (or tax exemption) certificate and tax payment certificate ( one year's total income and tax payment status) one copy each
(2) The supporter's activities don't belong to the activities mentioned in (1)
a. Certificate of deposit balance in the name of family supporter or certificate regarding scholarship benefits that clearly shows the amount and period of benefits
b. Proof of ability to pay the applicant's living expenses, in accordance with the above item a
G. Document of Identification
* Regarding the item G, when an agent, application agent, or legal representative submits an application, it is necessary to confirm whether or not the person is eligible to make submission.
6. Procedure of Application of Dependent Visa
A. Visit our office or do the video interview
B. Quotation of fee
C. Confirmation once the case is accepted
D. Collect required documents
E. Prepare application documents and statement of application reason, check required documents
F. Submission to Immigration Bureau
G. Correspondence with Immigration Bureau
H. Result notification
I. Go to Immigration Bureau and receive the residence card
J. Claim the rest of payment
7. Summery
Our team has rich experience of handling dependent visa applications, besides, we have a wealth of experience in business management visa, highly-skilled professional visa, permanent resident visa, etc.
There are English and Chinese interpreters on the team, we are also in close contact with affiliated lawyers, tax accounts, and administrative scriveners, a proactive respond can be expected from us at any time.
Please feel free to contact us and we will provide the support as best as we can.
Toll Free: 0120-138-552  
For Mandarin:090-8456-6196
For English:080-9346-2991     
For Korean:090-8448-2133