How to find an apartment as a foreigner in Japan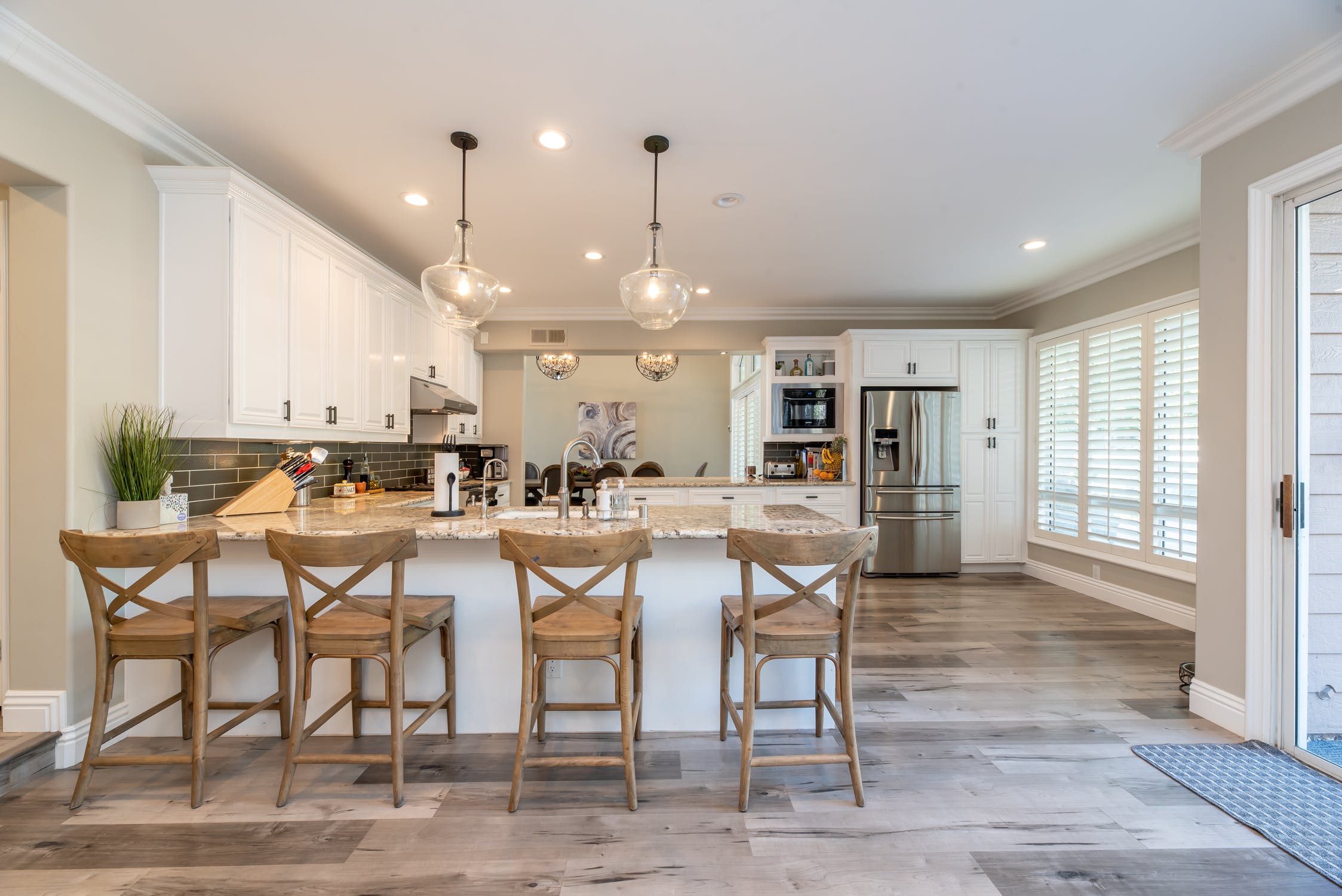 Generally speaking, finding an apartment must be the first thing to take care of as a foreigner who acquire statues of residence in Japan. In this article, we provide the detail information about finding an apartment as a foreigner in Japan.
You may be a little surprised if you take a look at below to find out several unique common senses of finding an apartment in Japan.
(1)Deposit, Key money, Renewal charge
Deposit, Key money, Renewal charge may not be that familiar words for the foreigners in Japan.
What are these?
You will probably make a loss and be in danger if you make contract without understanding these distinct rules. So you may need to learn these words first to avoid any trouble.
In Japan, it is very common to pay this deposit and key money besides rental fee as making a contract.
Deposit is the money will return to you when you leave the apartment as the left of restoring cost
Key money, security money is the fee you have to pay to owner as making a contract and will never return to you.
Renewal charge is the fee you have to pay when you renew the contract, which is equivalent to two months rent on the average. (It seems to be more common to pay this renewal charge in urban area)
It may not be that common to have such rules in other countries. You would curious why you have to pay four months rents as making a contract, or think it would make more sense getting discount as renew contract rather than pay additional fee.
(2)Guarantor
In Japan, it is also common that you need a guarantor to rent an apartment no matter foreigner or Japanese.
The guarantor is a person who has the responsibility to pay the rent fee instead when the tenant(resident) is in arrears, to compensate the damage the landlord(owner) may receive due to the sudden moving out or any trouble with neighbor caused by tenant(resident)
The guarantor has the right requiring the tenant to pay back the money paid instead (right of indemnification), however the guarantor do not have the right to refuse the payment to the landlord(owner)
Accordingly, the guarantor should have financial ability and credibility enough to pay the rent instead of the tenant(resident).
It may depend on the circumstance of rental property, however in the case that tenant(resident) is a foreigner, landlord(owner) may require tenant(resident) to find someone who lives in Japan as the guarantor but not the family from your own country. Please be aware that landlord(owner) may not approve if the guarantor is a person who is not easy to contact, does not make any action, does not have close relationship with the resident, since there is necessity for guarantor to take care of the troubles and avoid them.
You also are allowed to use rent guarantee company for making a rental agreement if you are not able to find a guarantor who meets the requirement and condition. rent guarantee company is company which functionate as guarantor by charging fee.
If you are working in Japan, you may better ask your supervisor, personal at your company. If you are studying in Japan, you may be able to ask your instructor or official responsible for administrative affairs at your school.
If you still are not able to find anyone who can be your guarantor, please confirm if real estate company or landlord(owner) have the connection with guarantee company.
We will provide detail information of Global Trust Networks Co.,Ltd.(GNT)which provides support to foreigners regarding housing rental as an example.
① Warranty fee
Below is the average warranty fee
First time warranty fee: 30%~100% of total rent (Depends on the property) 20,000 as minimum
Annual warranty fee: 10,000 per year                                          
② Warranty inspection
【Documents you need for inspection】
1 Residence card (Both sides)
2 Employee ID or student ID (Both sides)
(Letter of acceptance or notification of passing examination would also be permitted)
3 Passport's page with picture
Also, it is allowed to let one of your parents from your home country or an acquaintance in Japan (Regardless of nationality) to be your emergency contact person.
*Please be noted that it is common to require you find a Japanese who is living Japan as emergency contact person in other guarantee companies.
Our team has rich experience of handling visa applications and experts in law. There are English and Chinese interpreters on the team who provide life support including finding apartment, legal support, installing gas as moving in, translation service, accompanying service, intermediating with management company. Please feel free to contact us if you have any inquiries regarding today's sharing.
Toll Free: 0120-138-552  
For Chinese:090-8456-6196  
For English:080-9346-2991 
For Korean:090-8448-2133