Tips of living in and finding an apartment in Japan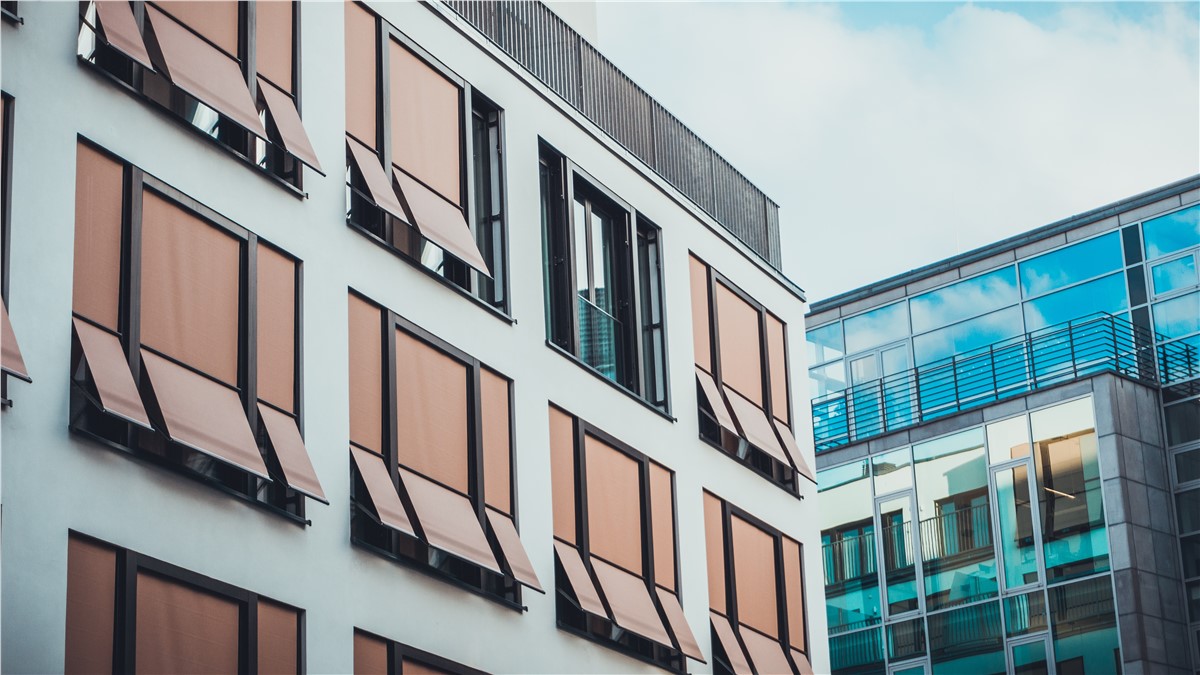 1.What should be aware of after moving in
①Greeting to neighboring after moving in
Once you finish moving, it is better to greet the neighboring next to you and under your room. They may be your helpers when you have any troubles if you convey that you are not used to Japan and everything here yet.
②How to take out the trash
About the rules regarding taking out the trash as a common sense in Japan, since it is so complicated that even Japanese could be confused. On of the reasons to make it such complicated is that each apartment has original rules. Even not separating the trash is not applicable to legal penalty, however it may cause the troubles with neighborhood or be noticed to cancel the contract of apartment for the reason of bothering other residences.
Or if the trash was taken out improperly, there will be possibility of being inspected and left at the trash collection area. Please be aware that your contract could be cancelled forcibly if you are considered to bother other residences by breaking such rules or causing smell and pests by storing trash inside or outside of the room.
③ Unauthorized loan or sharing is not permitted
It is breach of contract if you rent your apartment to others without landlord's permission (Unauthorized loan) or live with others without permission. Even it is common to rent apartment or live with others without declaration in several foreign countries, however please be noted it is not permitted in Japan.
There was a case that 10 persons shared a six tatamis room while landlord(owner) did not notice before, of course it is not permitted as well.
Please be careful that your contact may be cancelled and will be evicted forcibly if it is noticed by landlord or management company.
2.Tips about finding an apartment
You may can obtain a handbook about rules regarding housing rental in Japan for foreigners in some areas. Please contact your area's offices to confirm if you will be able to receive it.
On the other hand, using internet would be the easiest way to collect information about rental for foreigners. Please try to put "foreigner" or "regardless of nationality" when you search rental apartment on the internet. Also adding "English" or "available in foreign language" my help you to find more suitable information. Also it may be negotiable if "No need guarantor" is included in the condition of a property even it is not for foreigner, you can expect the rent condition could be not that severe.
When you find a suitable apartment for you by other ways but notice that it is not for foreigner, the most reasons would be that landlord concerns "for no reason". Many real estate companies avoid receiving foreigners just because they have no experience.
Probably landlord concerns about receiving foreigners just because of the image that foreigners will not understand the rules. If you are well acquainted with the rent rules in Japan and then negotiate with landlord sincerely that you are willing to live that apartment, you may get a good answer.
3.Summery
For foreigners it may be easy to be confused about rent issue in Japan, however in fact, the circumstance of renting for foreigner is becoming more and more simple recently, which was also announced by government. For example you can find the contract document in multilanguage now, or the number of insurance companies is getting more and more also. We will be happy to support you to contract smoothly by utilizing websites effectively.
Many of you who are foreigners may concern that "not able to understand Japanese" "not able to understand contents of contract" "difficult to collect necessary documents" "have no time to take care of the procedures".
Our team has rich experience of handling visa applications and experts in law. There are English and Chinese interpreters on the team who provide life support including finding apartment, legal support, installing gas as moving in, translation service, accompanying service, intermediating with management company. Please feel free to contact us if you have any inquiries regarding today's sharing.
Toll Free: 0120-138-552  
For Chinese:090-8456-6196  
For English:080-9346-2991 
For Korean:090-8448-2133