The Permanent Residence of Japan Part 1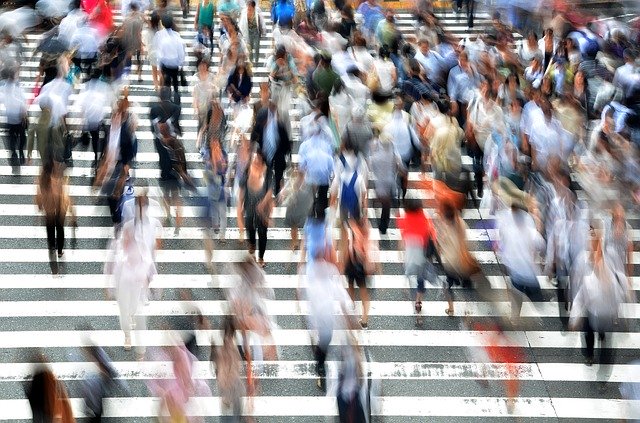 For foreigners living in Japan, there are restrictions on period of stay as well as on the activities according to the visa received. However, there is one situation where the period of stay and activities are not restricted, that is the permanent residence.
Once the permanent residence is granted, there will be no further constrains on the period of stay to the foreigners. However, as the examination on the applications is quite tough, there are many requirements that have to be met as a result.
We will give further insight to this visa type in the following article for your kind reference.
The Advantages of Permanent Residence
Basically, once the permanent residence is granted, you will be eligible to receive below benefits.
No restrictions on the period of stay and the activities content
No further worries if the extension of the period of stay is rejected
Recognition of social credit, which makes some applications such as loans easily
Even if the person falls under the deportation list, he can still have favorable treatment if he is a permanent resident
Let's jump to the next part in which we will look into the 3 basic requirements for obtaining the permanent residence and exceptions regarding the 10 years stay principle.
Requirements for Obtaining the Permanent Residence
It is necessary to maintain a good social behavior such as no record of law-breaking, pay the tax and no other illegal behaviors. Please also pay attention to the behaviors of over speed driving and drunk driving, if you have this record, it is much likely the application of permeant residence would be rejected.
Enough financial support or working skills to enable independent life
This is examined by whether or not the applicant is able to live a sustainable life on his own with the asset and working skills he processes, and cause no burden to the public resources. The examination is not just done to the applicant himself but also to his family members. For example, if the spouse of the applicant has enough income this is regarded as no problems.
Reorganization by Minister of Justice as person beneficial to the interest of Japan
In principle, at least 10 years consecutive stay is required. During those 10 years, 5 years consecutive working qualification or residence qualification is required.
The obligation of paying tax is well conducted.
The current residence has to have the longest period of stay among all residence received before.
The applicant has no threat to the public health and welfare.
A few more key points concerning the Permanent Resident Visa will be further introduced in the second half of the article, please stay tuned and let us know should you have questions.
Toll Free: 0120-138-552
For Mandarin:090-8456-6196
For English:080-9346-2991
For Korean:090-8448-2133