Relaxation of Re-entry Immigration Control for Foreign Nationals with Residence Status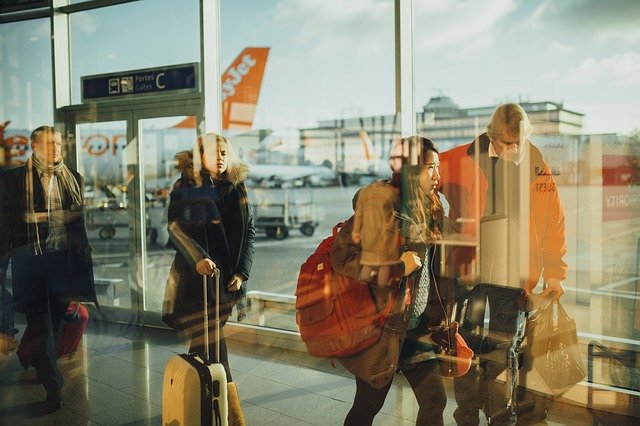 As of 1st September 2020, the foreign nationals with valid residence status were granted to re-enter Japan according to the announcement by Japanese government.
Before the announcement, only those who went outside of Japan before the admitted date were allowed to re-enter the country if their destinations are recognized as "re-entry denied area" due to the spreading of COVID-19. Starting from 1st of September, the government will grant all re-entry for those went outside of Japan after the admitted date till 31st of August as long as the residence status is valid.
You need to meet the following 3 requirements to be eligible to re-enter the country.
Eligible Applicants
Those who have re-entry permit with valid residence status
Applicants whose passport and resident card are within period of expiration and meanwhile have the special re-entry permit are allowed to re-enter the country.
※ the Permanent Resident, Long Term Resident, Spouse of Japanese Nationals, Spouse of Permanent Resident as well as Japanese Nationals with valid residence and Child of Permanent Resident who are granted re-entry permit as special cases are not included.
Those are able to provide the confirmation of PCR test result
If you live in the countries or region which are recognized as "re-entry denied area" by Japanese government, please go to local hospital to receive the PCR test 72 hours before you enter Japan, and the confirmation of test result indicated as "Negative" is requested upon entry.
Those who have the re-entry confirmation
The confirmation of re-entry issued by local Japanese embassy or consulate general of Japan is requested, please prepare in advance.
Please refer to below website for details concerning the application of re-entry and format of PCR test result confirmation.
The website of Ministry of Justice >> the application of re-entry for foreign nationals with residence status
http://www.moj.go.jp/nyuukokukanri/kouhou/nyuukokukanri07_00245.html
Now the international travelling is still under severe control around the globe, and the difficult situation is not expected to change any sooner. The good thing is here in Japan, foreign nationals with valid working and student visa will be able to continue their study, training and research in the country as long as they have the re-entry permit.
Besides, for some special cases like below, please pay attention before it is too late.
Stay outside of Japan for long time and the visa is about to expire.
The working status has changed, the work conducted in Japan no longer belongs to the residence status obtained.
To avoid illegal stay or work outside of residence status, please check your period of stay and validity of your residence in time.
If you plan to re-enter Japan and need to have your visa renewed and changed, please feel welcome to let us know.
We have experienced administrative scriveners on the team to provide our clients with professional advice on permanent residence, naturalization, work, student, and business management visa, please fee free to contact us should you need further advice.
Toll Free:0120-138-552
For Mandarin: 090-8456-6196
For English:080-9346-2991
For Korean:090-8448-2133