Foreign Job Seekers Increasing in Great Scale in Okinawa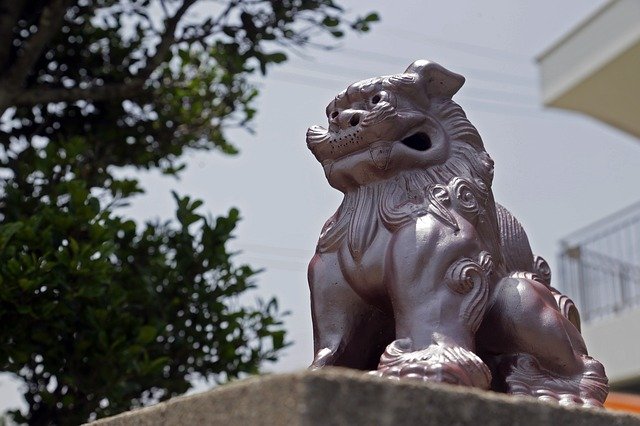 According to the Bureau of Labor Force Okinawa, the number of job seeking applicants increased by 5.1 times compared to the same period of previous year, the number of application received were 251 during April to June in 2020.
Considering the reason, the foreign employers who were asked to quit the job due to the influence of COVID-19 has increased a lot.
Below are numbers of new application received per month according to the Bureau of Labor Force.
96 applications in April (4.8 times compared to 2019)
74 applications in May (3.3 times)
81 applications in June (11.5 times)
Among all the unemployed, there are many who once worked at the local gift shops, cosmetic stores, and convenience stores, where foreign employers usually choose to practice the language. and among all the job seeking applications, many are still with intention to apply for the same type of work.
According to the statistics from Bureau of Labor Force Okinawa, the registered foreign workers have reached 10,314 people at the end of October, 2019 which is the highest number ever since. Divided by different industries, employers from accommodation and restaurant industry takes 17.3% as the most, followed by whole sales and general sales which takes 13.6%, the recruitment agency and other service industries takes 13.2%.
Divided by the residence status, including the student visa holders, the residence of professional and technical fields takes 26% respectively, the technical internship trainee takes 22.7%, and divided by nationalities, Vietnam takes 19.2%, while the Philippines take 11.8%.
Our group now have two offices located in Tokyo and Osaka to provide visa related consultation regarding employment of foreign nationals in Japan, if your employment status is decided and would like to change the residence status, we can be reached for further advice.
Besides, we are also dealing with visa applications of permanent residence, naturalization, working, student, business management etc. There are administrative scriveners on the team with rich experience who can provide professional advice if you are worried about visa applications, please feel welcome to contact should you have any.
Toll Free: 0120-138-552
For Chinese: 090-8456-6196
For English: 080-9346-2991
For Korean: 090-8448-2133