【COVID-19】Introduction of Relief Measure for Mortgage User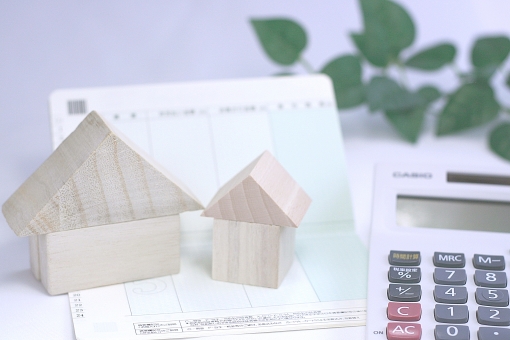 Due to COVID-19, Sumitomo Mitsui Trust Bank and BNP PARIBAS CARDIF announced the introduction of a new specified agreement in order to support mortgage user who received impact this time.
A portion of repayment can be exempted for mortgage users who lost their jobs. For those who contact after 1th-Nov, they attempt to introduce a special contract accompanying housing loan. Though there were some companies provided special contract for illness such as cancer or stroke, it will be the first company providing guarantee accompanying special contract so far.
According to the announcement form Sumitomo Mitsui Trust Bank, for those who become jobless due to bankruptcy or dismissal, payment for 3 months can be compensated at maximum. Furthermore, this aid policy also applies to the employees receive bonus income during this period.
The system of this aid will be below: Sumitomo Mitsui Trust Bank pays the exempted fee to BNP PARIBAS CARDIF as insurance premium, while BNP PARIBAS CARDIF will pay exempted housing loan to Sumitomo Mitsui Trust Bank as insurance premium. Therefore it may not be any additional charge to mortgage users.
The survey by BNP PARIBAS CARDIF shows that about 70% of mortgage users concern about the payment, 25% among them concern about loosing job, which became a hindrance to purchasing house. No doubt, the mortgage with a certain compensation for jobless users would give a big boost to the housing business.
Recently we also have been receiving inquiries regarding debt consolidation such as personal bankruptcy cause by mortgage or debt repayment since COVID-19 spreading. If you are also suffering from these issues, please do not hesitate to contact us. We will provide free consultation (first time only) to give you the best advice.
Our group has many experienced judicial scrivener stuffs, lawyers, tax accountants, land and house investigators, administrative scrivener stuffs, inheritance diagnostics who provide high-quality support, please feel free to contact us.
Toll Free: 0120-138-552
For Chinese: 090-8456-6196
For English: 080-9346-2991
For Korean: 090-8448-2133