Regarding foreigner's mobile phone contract procedure Part.2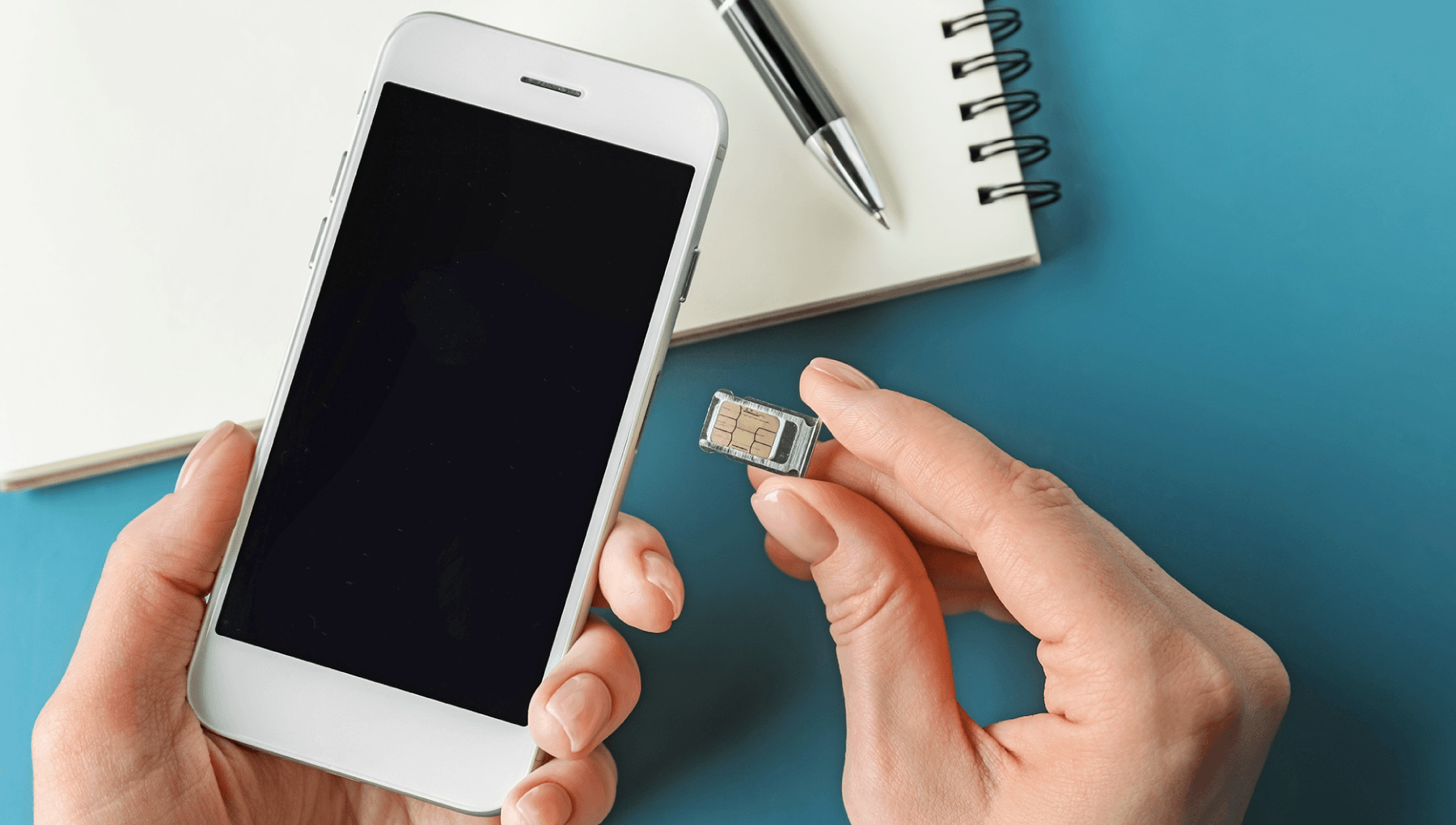 Last time, I explained about the mobile phone contracts in Japan, this time I will introduce the necessary documents at the time of signing the contract.
Required documents at the time of signing the contract
The documents required for foreigners to make a mobile phone contract are as follows. 
※It depends on the carrier, so this is just one example.
・Identity verification documents
Residence card, special permanent resident certificate, health insurance card, passport, driver's license (excluding international driver's license), etc. Please note that you may need to submit additional documents if the address has not been updated or there is no face photo.
・Cash card or bankbook.
・Seal (informal seal -OK, Shachihata – No Good)
・Credit card (for those who do not transfer funds)
・Mobile device price (in the case of installment payment, you will be billed the following months)
※Please note that depending on the mobile phone company, the required items may change, such as payment by credit card only, or cash only in the case of lump sum payment.
Next time, I will introduce the government's efforts to facilitate the use of mobile phones.
Our office, judicial scriveners and administrative scriveners are visa and legal experts, and our staff can speak many languages to support the lives of foreigners (search housing, legal support, translation interpretation service, companion service for opening gas procedures when moving house to a new place of residence, accompanying when signing a contract, accompanying when moving house, communication of requests to the management company, etc.). Therefore, if you find it difficult to complete the procedure yourself, please feel free to contact us.
Toll-free number: 0120-138-552 Chinese-speaking phone: 090-8456-6196
English-speaking phone: 080-9346-2991 Korean-speaking phone: 090-8448-2133